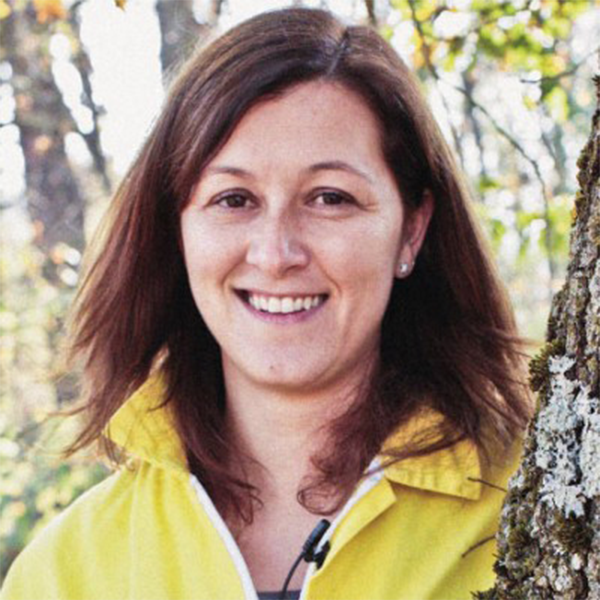 Isola del Piano - Thirty-five-year-old Serena Alunni was born into a family of organic beekeepers. Her father was a beekeeper in a valley where the organic method was, and still is, widely used. With a degree in Environmental Sciences and profesisonal experience within a large company - in the quality sector - she now dedicates herself fully to beekeeping.
Additionally, Serena manages a shop where she promotes her products and welcomes young people who would like to see for themselves the beekeeping craft and her relationship with the bees.
Products : Organic honey
"I have a close relationship with my bees: I am a part of them".
Quotes from Cibo Vero, storie di passione per la terra, Giunti Editore 2012