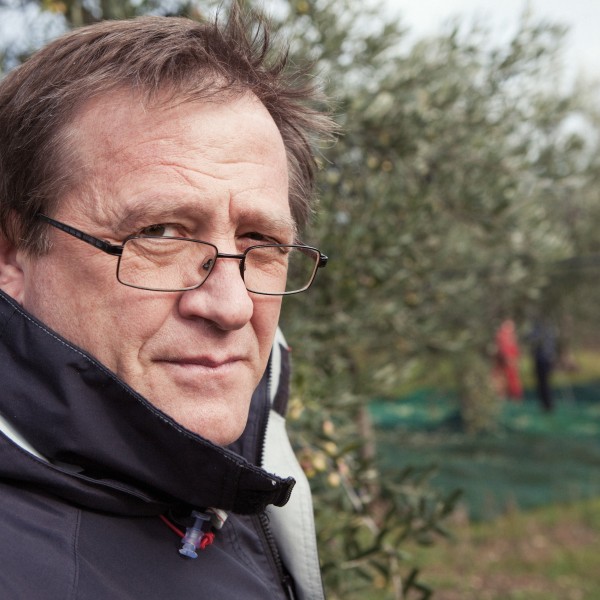 Ruvo di Puglia - Benedetto Fracchiolla is the President of the Italian Olive Oil Consortium (Corsorzio Italiano Oli) and a farmer in his agricultural company - Azienda Iurilli - not to mention a third-generation olive grower.
Fracchiolla, having practised organic farming for years, decided to get involved in promoting and selling the fruit of his endeavour: organic extra-virgin olive oil. This is how the producers' cooperation came into being: to protect the raw ingredient, as well as an agricultural method that he himself defines as "clean".
Products : Organic extra-virgin olive oil
"Given the commitment that is involved, organic production doesn't so much provide financial reward, but rather the gratification of being able to offer the consumer a finished oil which is clean an authentic. [...] We dream about being acknowledged for what we do, as acknowledgement which would also involve financial recompense, yes, but the ideal outcome for us would be for the importance of this job to be acknowledged within the context of collective life".
Quotes from Cibo Vero, storie di passione per la terra, Giunti Editore 2012