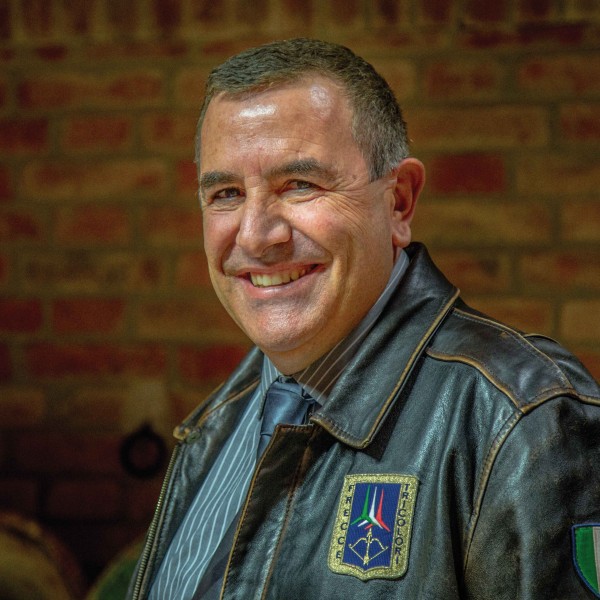 Gravina di Puglia - Salvatore Pace, an electronic technician by trade, is also, however, a born farmer. As the son and grandson of farmers, he has been growing his orgnaic wheat since 1991, the year he converted his commercial farm. Always conscious of sustainable cultivation, twenty-four years ago he decided to make a more decisive change by applying organic methods to all of his crops.
His embarked on an arduous struggle to rid the land from chemical poisons. His life is now marked by the rhythms of the harvest: from sowing to the sheaths of wheat.
In addition to his agricultural production, Salvatore Pace also promotes his product thanks to the Mastrocaccia Organic Agritourism (Agriturismo Biologico Mastrocaccia) found in Gravina in Puglia, near the Basentello Valley, which offers dining and sell bread, pasta and traditional local sweetstuffs in its shop.
Products : Organic wheat, olive oil and vegetables
"To do our job you have to love the earth. When I go into the field, I pick a courgette as if it were a marvel, and I try to pass this message on to all the quests who come to visit us".
Quote from Cibo Vero, storie di pasione per la terra, Giunti Editore 2012