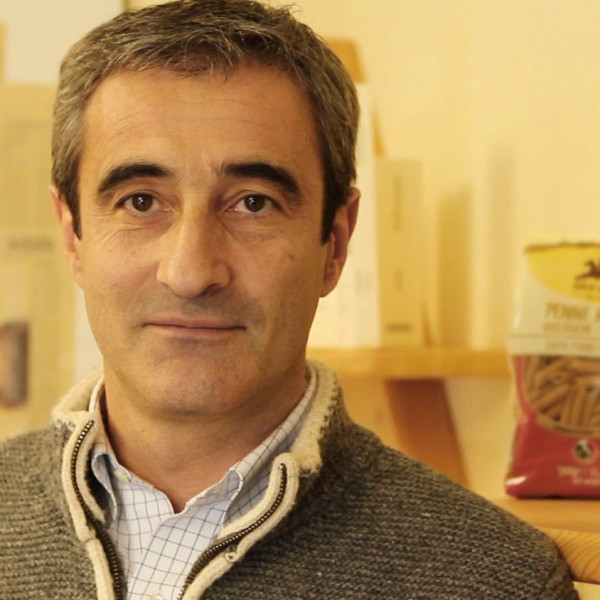 Predazzo - Riccardo Felicetti is the Pastificio Felicetti Commercial Director, a partner company of Alce Nero. This is a company which is profoundly linked to the land. For a hundred years, it has drawn the resources for its quality products from the water and fresh air of the Dolomites.
The various types of pasta produced by the company also include a pasta that came to life from raw materials grown via organic farming.
Its high levels of staff training, technological innovation and a close relationship with those who produce grains and wheat represent the key factors in creating "good, genuine, healthy and natural" pasta.
Products : Organic pasta made from durum wheat semolina, spelt, low-grade durum wheat semolina, Senatore Cappelli and special durum wheat pasta; organic pasta for the baby-food line
"We aim to offer our consumers a delicious, genuine, healthy and natural product".
Quote from Cibo Vero, storie di passione per la terra, Giunti Editore 2012