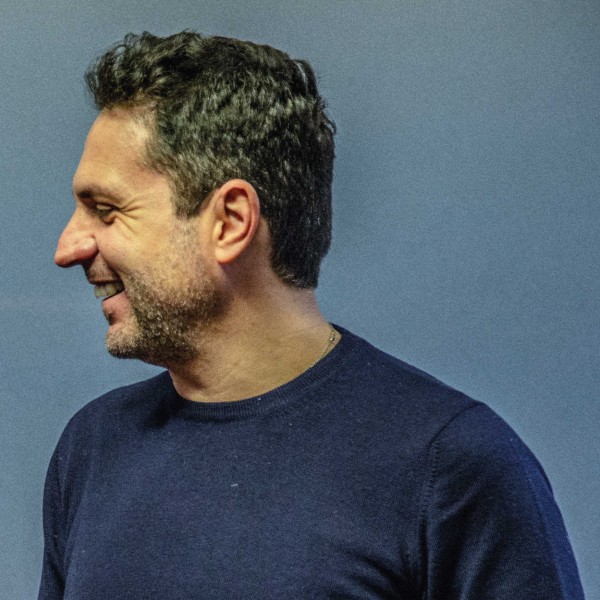 Castelnovo Monterotaro - Two generations of farmers, grandfather and father, and then the urge or the need to do something more. This was how the De Vita Mill in Castelnovo Monterotaro came to be, owned by the miller Nicola De Vita. His strong bond with an area particularly suited to the cultivation of wheat and other grains, combined with his desire to enhance its value, are making history for this small family business.
Today, the mill is well known in the area for its organic products, in addition to its special semolina varieties, including the type used for making fresh and special-shaped pasta, as well as its re-milled semolina, which is particularly good for bread-making.
Products : Organic flours
"The great responsibility involved in our work is feeling as if you are the link which connects the natural undertakings in the countryside with what ends up on consumers' tables. This is why we always give it our all, passionately and willingly".
Quotes from Cibo Verom storie di passione per la terra, Giunti Editore 2012