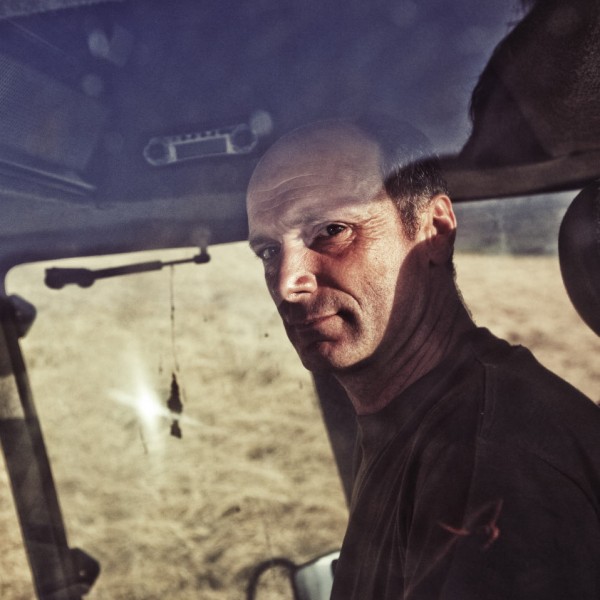 Monterenzio - Forty-seven-year-old Andrea Morara holds a diploma in agro-technics. In fact, he became a farmer the day after his graduation. He grows organic spelt, wheat, and chickpeas on the Emilian hills and does so with passion, taking into the future his family business, which spans several generations.
He does not try to hide the labour involved in his job, yet each day he cultivates his fields, caring for his organically farmed and carefully maintained land. He takes measures to avoid exposing it to the threats posed by fires and landslides, and he has the well-being of the people who will eat his food at heart: healthy and nourishing food is result of a direct relationship with the earth.
Products : Organic spelt, wheat and chickpeas.
"For me the land, as it once was and as it will be again, represents a source of nourishment and life. I'm proud to be the guardian of this land. Preserving this area represents a benefit that has a positive impact on the community".
Quotes from Cibo Vero, storie di passione per la terra, Giunti Editore 2012