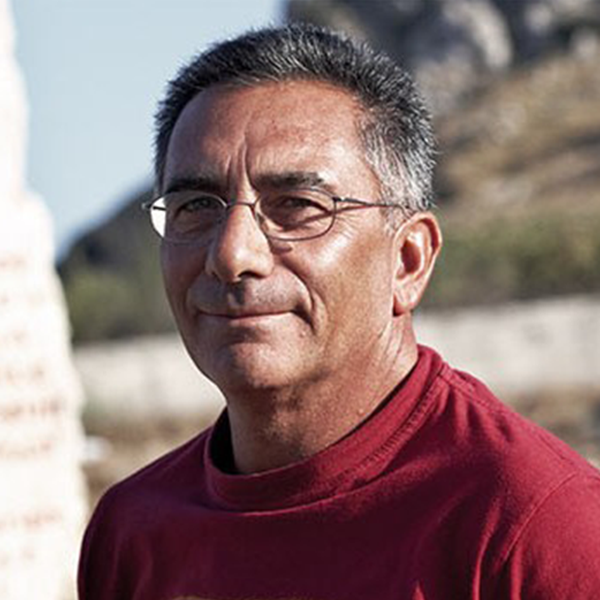 Piana degli Albanesi - Innocenzo Miceli manages the workers and tractor drivers at the Placido Rizzotto Cooperative (Cooperativa Placido Rizzotto), a member of Libera Terra.
Born into a farming family from Roccamena, Innocenzo works for one of the best-known cooperatives established from property confiscated from the Mafia. An organic farmer even before he began working with the Libera Terra cooperative, Innocenzo believes in the importance of spreading organic culture, as well as that of food that nourishes, in the hope of leaving our children a cleaner world.
Products : Wine
"There is nothing more beautiful than seeing a plant sprout from its seed - fruit from a flower".
Quote from Cibo Vero, storie di passione per la terra, Giunti Editore 2012