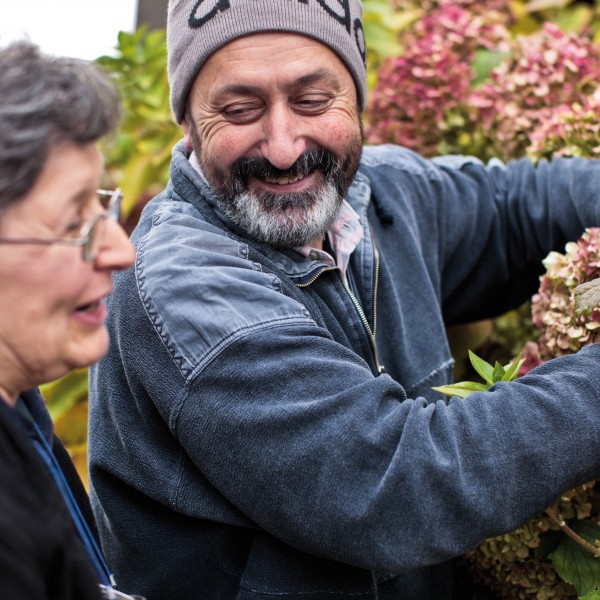 Legnago - Paolo Steccanella calls himself a returning farmer: with technical training and a background in industry, he returned to the land in 1980, when he decided to devote himself to running his father's company together with his wife.
His twelve hectares of land have been organically cultivated since 1981, when he made the healthy choice for himself, his family and the land he cultivates. His company - which now also includes a small shop that sells his products - produces fruit, vegetables and grains on rotation.
Products : Organic fruit, vegetables and grains
"I like the idea of saving the land, of protecting it and of leaving my children a healthy earth that is full of life".
Quote from Cibo Vero, storie di passione per la terra, Giunti Editore 2012