Good Practices to reduce the risk of cancer
Often time, cancer is not a chosen topic of discussion but it is linked to critical illness, loss of life and even depression. In Malaysia, cancers continue to be among the top 10 leading causes of death among medical certified deaths based on the National Morbidity and mortality.
It is time to stop looking at Cancer as a taboo and start creating a conversation about it. Did you know there are ways to reduce the risks of developing the disease?
How we can start:
Do regular daily exercise
Reduce intake of high-fat and high-sugar diet
Refrain from tobacco products
Switching to more organic food.

Why organic food?
A recent study published in the JAMA Internal Medicine by researchers from Institut National de la Sante et de la Recherche Medicale in France found that people who ate low-to-medium quality diets of organic food were 25% less likely to develop cancer The researchers studied more than 68,000 French adults over 4.5 years. One reason could be because organic products are less likely to contain pesticide residues than conventional foods according to the Agency for Research on Cancer.
For example, many pesticides are endocrine disruptors that mimic the estrogen function that can play a causal role in breast cancer. Therefore, an organic diet may help reduce the risk.
Why incorporate Alce Nero as part of your diet:
Celebrating its 40th year anniversary as a leader among eco-conscious and health conscious consumers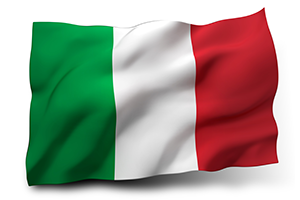 Organically grown, harvested and made in Italy with authentic Italian organic produce,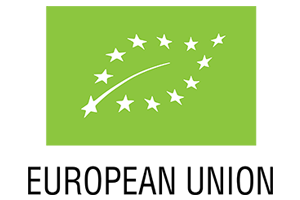 The Alce Nero cooperative of farmers prides itself on being 100% organic certified by European Union law and by JAS organic agriculture in Japan, including the crops, the land on which it is grown, the factories in which it is processed, as well as the procedures and ingredients used for all items.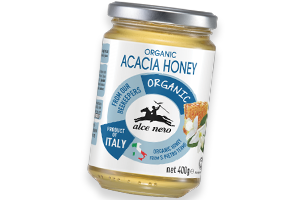 Alce Nero's certified 100% organic products are free from preservatives, pesticides, MSG, artificial sweeteners, flavorings, colouring, high sodium and other items that may have a negative impact on health in the long term.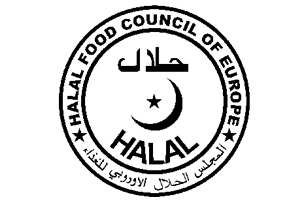 Certified Halal by official certification bodies recognized by JAKIM.